The Witcher season one was a major hit amongst the fans, and it came as no surprise that Netflix instantly renewed the show for season two. However, the production of season two has seen a delay due to the coronavirus pandemic, but according to news, they are bound to start filming soon.
Here are all the details about season 2 of The Witcher.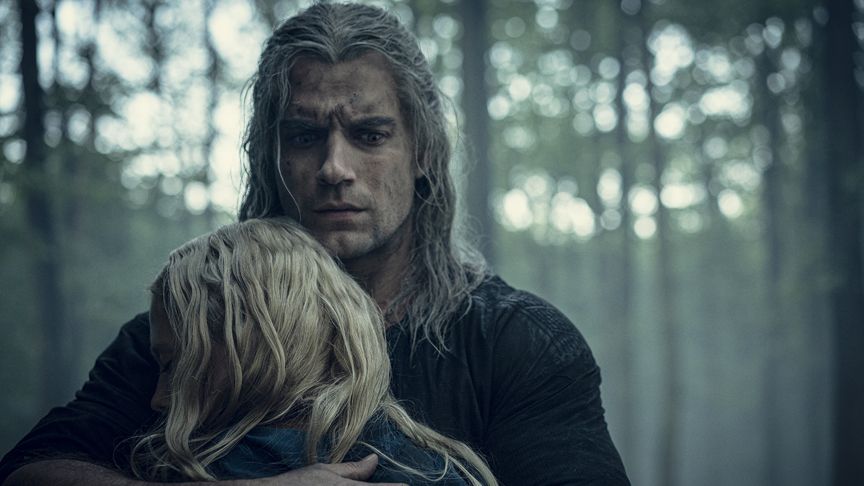 WHEN WILL THE PRODUCTION RESUME FOR THE WITCHER SEASON 2
The Witcher will resume filming from August 17, 2020, as mentioned in a tweet from their official account!
I'm dusting off my lute and quill,
I have some news, some mead to spill:
After all the months we've been apart
It's time for production to restart.
The Witcher and his bard – who's flawless,
Will reunite on set 17 August.

— The Witcher (@witchernetflix) June 22, 2020
Production was shut due to the pandemic, but things are getting back to normal, and we will see The Witcher cast and crew back in action soon.
RELEASE DATE FOR THE WITCHER SEASON 2
Netflix has not yet officially announced anything about a release date, but as far it goes, fans should expect a 2021 release, Netflix made it clear that production will begin in early 2020 and the show will be back by 2021.
As we know, production has been stalled for longer than we anticipated, so fans must be patient as the release date is bound to get a little delayed.
CAST FOR THE WITCHER SEASON 2
Here is a list of cast members that we will see in The Witcher season 2
Mahesh Jadu as Vilgefortz
Terence Maynard as Artorius
Lars Mikkelson as Stregobor
Mimi Ndiweni as Fringilla Vigo
Royce Pierreson as Istredd
Wilson Radjou-Pujalte as Dara
Anna Shaffer as Triss Merigold
Therica Wilson Read as Sabrina
Henry Cavill as Geralt
Anya Chalotra as Yennefer
Freya Allan as Ciri
Joey Batey as Jaskier
MyAnna Buring as Tissaia
Tom Canton as Filavandrel
Lilly Cooper as Murta
Jeremy Crawford as Yarpin Zigrin
Eamon Farren as Cahir
POSSIBLE PLOT DETAILS FOR THE WITCHER SEASON 2
The plot details for The Witcher season 2 are scarce; however, we know alot of new characters will be joining the team we will go on another adventure with our favorite Geralt.
That is all for today we will keep fans updated on the latest news about The Witcher season 2 until then continue reading with us!