A preview of the upcoming HBO miniseries, The Undoing, has been released. The series, directed by Nicole Kidman, with the support of David E. Kelly, the creator of Big Little Lies, which should be based on the novel you wrote in 2014 by Gene Hanff Correlitz. Susan Bier has delivered all the experiences.
Kidman, who previously worked with Kelly on Big Little Lies, plays the title role of a doctor who is about to publish her first book. But when her husband (played by Hugh Grant) goes missing, misfortune strikes her. The anxiety also includes "a series of rampageous deaths and terrible revelations." The plot is still unclear and the promo doesn't reveal much.
The series looks very sad and warns me of the trailer for the German show Dark on Netflix. The darker palette, the harbinger of the music, the depressed-looking characters, the screaming, and the series give a vibrancy that watching it won't really be a wonderful experience. This is a dark, dark story.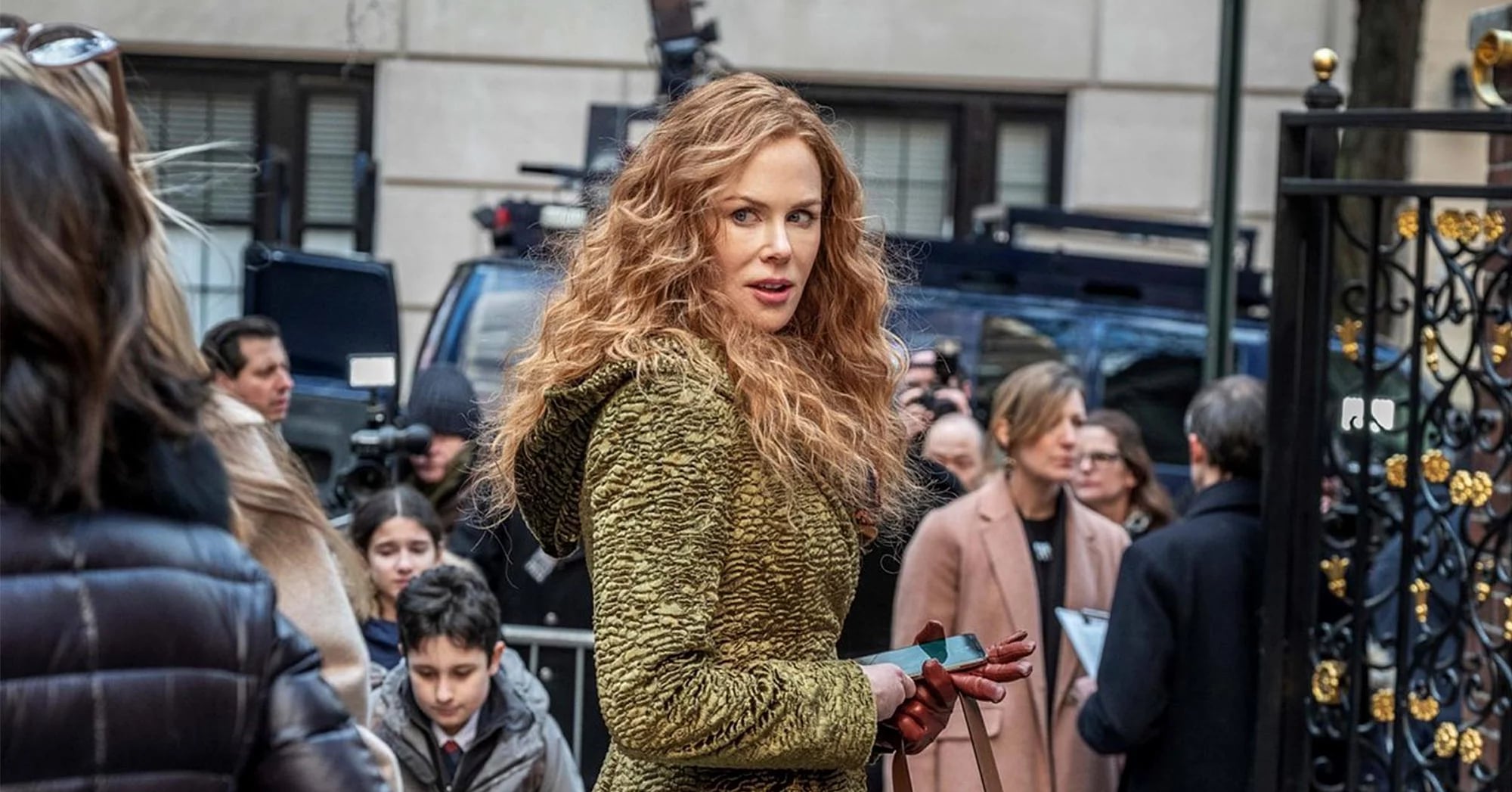 The official synopsis for The Undoing
The official synopsis for The Undoing reads: "The Seed Series The Ending, this Fall features Nicole Kidman and Hugh Grant as Grace and Jonathan Fraser, they are existing the one life they ever required for themselves. Were. A manhunt opens in her life overnight: a series of violent deaths and horrific revelations.
Abandoned after an outbreak and a very public disaster and horrified by the ways she did not follow her own advice., Grace must destroy life and create another for his son (Noah Jup) and his family. Directed by Susan Byer; Made and written for television by David E. Kelly, as Schrunner Also works, executive produced by Suzanne Bier, David E. Kelly, Nicole Kidman, Per Sari, Bruna Papandrea, Stephen Garrett and Celia Costas, based on the novel by Jeanne Haenf Korlitz "You Have Not Knows".
The Undoing will premiere on October 25.