Back in 2003, the third movie Of The Matrix released in the cinemas. Now, after a very long time, The Matrix 4 is finally happening. Due to some complications, the fourth part took a long time to happen, and now every fan is very much happy. The Matrix franchise is very successful as it grossed above $1.6 billion around the world. Critics and audiences appreciated the movies for the special effects used and the intense action sequences.
Lana Wachowski is the director and writer of the upcoming movie. We will see our favorite star Keanu Reeves as Neo once again in The Matrix 4. Alongside him, Carrie-Anne Moss will also reprise her role as Trinity. Here are the things which we know far regarding The Matrix 4:
Production Stopped For The Matrix 4
Warner Bros. had to stop the production for the fourth movie due to the ongoing coronavirus outbreak. This step was taken to ensure the safety for the cast and crew. Back in March 2020, the shooting stopped that was happening in Berlin.
But as per some sources, Warner Bros. is looking forward to starting the production in July 2020, but there is no confirmation for it.
Release Date Of The Matrix 4
The Matrix 4 is slated to release in the cinemas on May 21, 2021. But there are chances that the delay in production can impact the release date; if it happens, we will update you.
The movie was supposed to release with another Keanu Reeves movie John Wick Chapter 4. But now the release date of the fourth movie of John Wick is postponed so it will not happen now.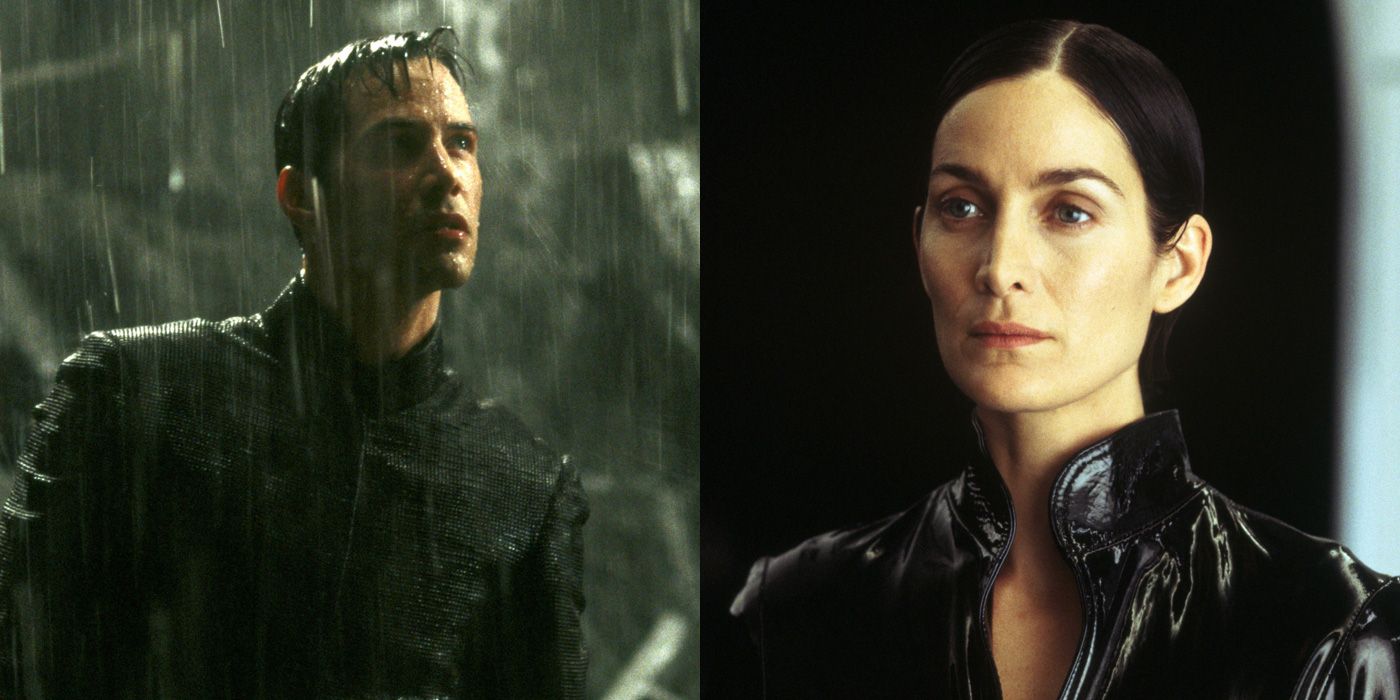 Cast Of The Matrix 4
Following stars will feature in the fourth part of The Matrix:
Keanu Reeves as Neo
Carrie-Anne Moss as Trinity
Jada Pinkett Smith as Niobe
Jonathan Groff
Yahya Abdul-Mateen II
Priyanka Chopra
Eréndira Ibarra
Neil Patrick Harris
Brian J. Smith.
Jessica Henwick
Storyline Of The Matrix 4
There is very much limited information on the story of the fourth part. But we can expect that it will be loaded with lots of action scenes and surprising special effects.  Also, during the time of the filming, an explosive accident in San Francisco occurred. It seems like a high-intensity action scene was shooting at that time. The explosion formed nearly $2,000 value of destruction.
Recently the stuntman named Chad Stahelski opened about The Matrix 4, and he also praises the director Wachowski by telling 'If you like the Matrix trilogy, you're going to like what she's doing because she's bright and fun and knows what the fans require.'