Here is what we know about the upcoming Batman film in which Dave Bautista would love to reprise the role of Bane!
Well, well, well, here we have actor Dave Bautista who has now admitted that he has given his best try to get into the cast list in the role of Bane in The Batman which an upcoming film by the legendary director Matt Reeves.
Once it became clear to all the people around the world that the glory days of actor Ben Affleck is over in the character of The Dark Knight, people who love this franchise started to wonder what might be the next Batman film has in store for all of them.
Here is what the other details about the upcoming Batman film look like regarding the cast members!
Officially, actor Robert Pattinson ( You all can remember him from the Twilight saga franchise) was chosen by the director Reeves to take up the role of Batman in place of Affleck. But instead of looming over this fact, the attention if all the fans of Batman turned instead on towards the villain which the new Batman is going to fight.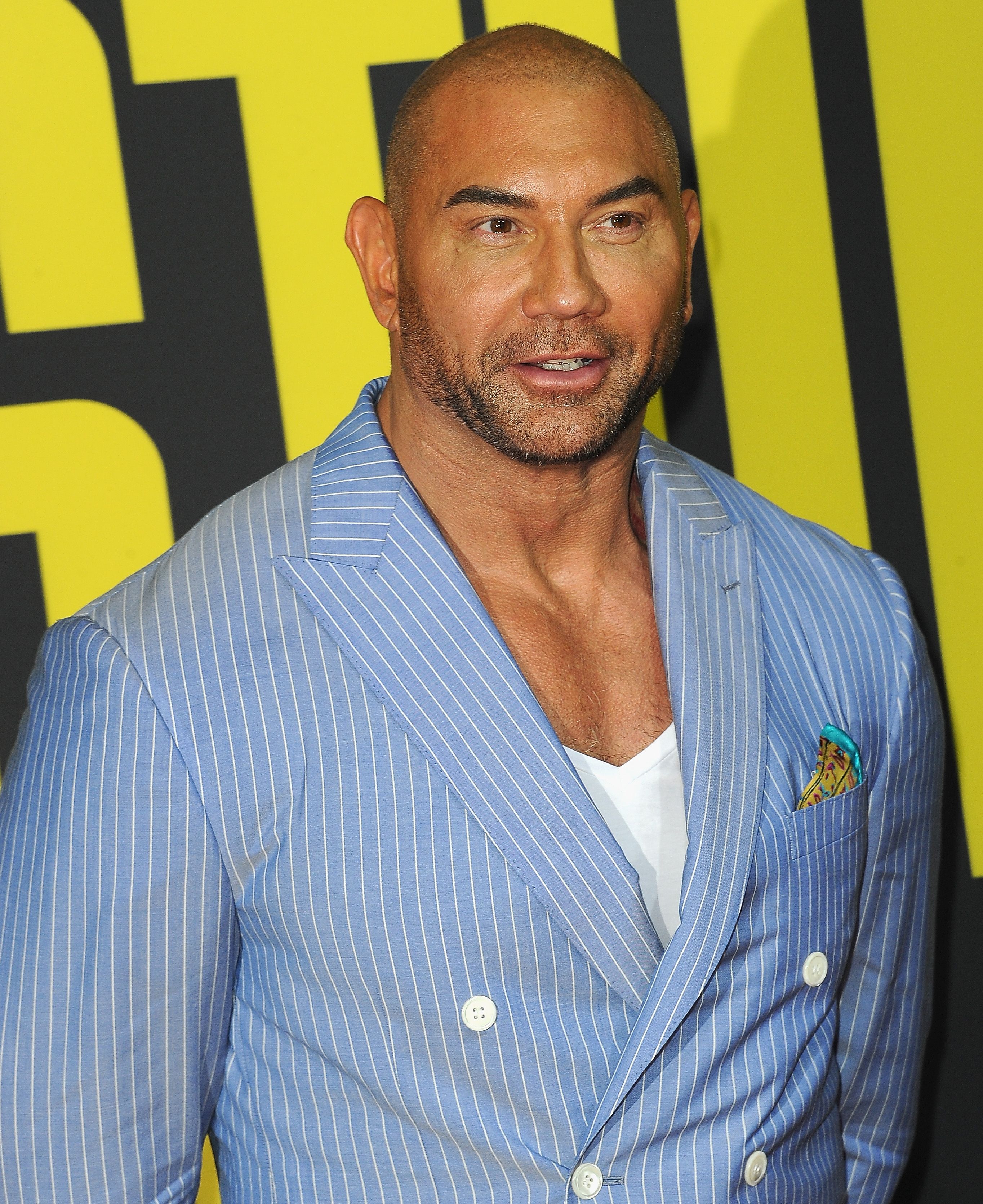 In his first solo adventure film as Batman, Matt Reeves has decided to throw in a variety of villains to combat against Robert Pattinson. All this while, the majority of the characters from the original franchise are set to return but unfortunately, despite the best efforts that Bautista made, the film will not have Bane right now.
Here is what Bautista has to say about longing for the role of Bane in The Batman!
Bautista has under his belt one of the comic book roles. You can all remember him from the Marvel Cinematic Universe playing the role of Drax the Destroyer. At this point in time, he also has his eyes on the role of becoming Bane in the DC Extended Universe. But it is sad to know that his hopes of getting into the franchise will not be fruitful in The Batman.