Matt Reeves The Batman is supposed to come as a breath of fresh air for Batman's character, this will not be like any other Batman movie but will start with the origin of Batman and his early days as a protector in Gotham city, we do know the leading actors who are joining to join the cast but new leaks have come out with some very interesting facts.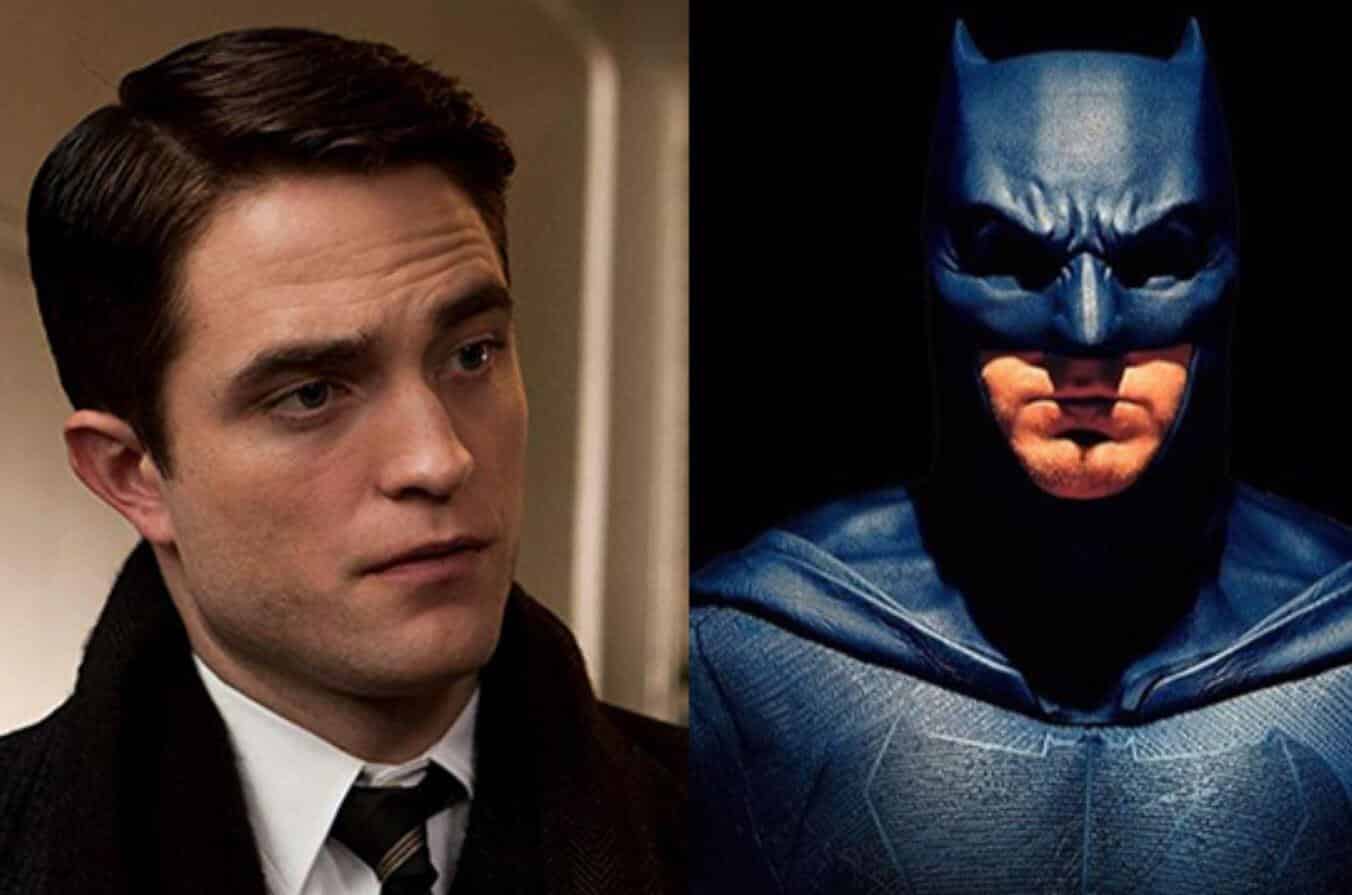 Without wasting time let us get into the new details about Matt Reeves the Batman!
LATEST LEAKS ABOUT POTENTIAL VILLAIN IN THE BATMAN
Some of the lead actors that will be seen in The Batman alongside Robert Pattinson are Paul Dano as The Riddler and Colin Farrell as Penguin.
A new leak which got fans excited is that Joker maybe is seen in The Batman movie as a villain, it is a possibility that we may see Joker at the end of The Batman as Joker is considered Batman's biggest foe and he may be included in Matt Reeves The Batman 2 movie.
Fans must not get their hopes high as this would be a completely different Joker so we do not expect Joaquin level acting, fans are still trying to work around the ideas that Reeves has for The Batman movie.
Early along 2020 we also heard rumors that Kaitlyn Dever would play Batgirl in the upcoming Batman movie, however, when she was asked about the same she neither denied nor confirmed anything be she said that she would totally be down for the role.
That is all for today we will keep fans updated on the latest news about The Batman until then continue reading with us!