The Alienist is coming back on TNT for a season 2 so get ready to enter into the world of darkness, The Alienist premiered in 2018 and was one of the best shows that year, the show has been adapted on Caleb Carr's crime novel of the same name.
So, without wasting time, let us get into the details of season two of The Alienist.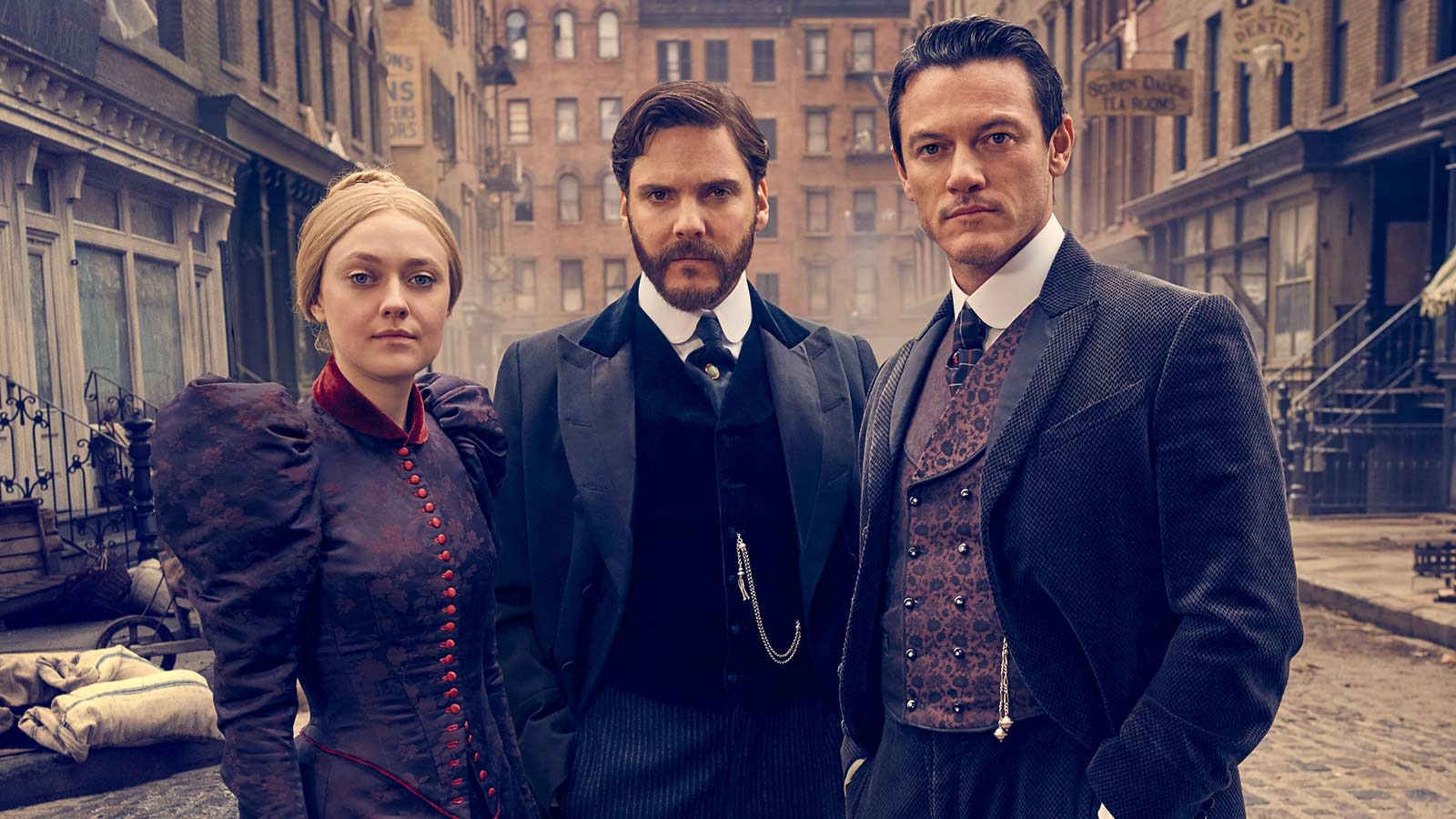 RELEASE DATE FOR THE ALIENIST SEASON 2
Season two of The Alienist is based on Caleb Carr's second book called 'The Angels Of Darkness', we have  Frank Pugliese as the showrunner for the second season.
Fans its time The Alienist season 2 will get a July 19, 2020 release  9 p.m. ET/PT, the show will be coming out with their episodes back to back and will end by August 9.
Once the show is done with a regular airing, we expect the show to make it to Netflix soon, for all the fans who are unaware of the show can view season one on Netflix.
We have a trailer for The Alienist season 2, and fans can watch it down below!
CAST FOR THE ALIENIST SEASON 2
Here is a list of cast members we will see in The Alienist season 2
 Daniel Brühl as Dr. Laszlo Kreizler
Luke Evans as John Moore
Dakota Fanning as Sara Howard
Douglas Smith as Marcus Isaacson
Matthew Shear as Lucius Isaacson
Robert Ray Wisdom as Cyrus
Ted Levine as Thomas Byrnes
Melanie Field
Rosy McEwen
POSSIBLE PLOT FOR THE ALIENIST SEASON 2
Sara has opened up her own private detective agency and being a woman, and a private detective is a very hard pill to swallow for all the men, she gets on to a new case with finding all the missing infants she reunites with Dr. Kreizler and John Moore.
Fans are in for some great adventure with season two that is all we know so far, we will keep fans updated on the latest news about The Alienist season 2 until then continue reading with us!