What can we expect from the movie Superman: Man Of Tomorrow? What are the recent updates? Here's everything we know about the cast, release date, and plot of the third season of After Life.
Superman: Man Of Tomorrow: Release Date
Superman: Man of Tomorrow is an upcoming animated film based on the original Superman movie. Superman: Man of Tomorrow will launch on August 23, 2020, on Blu-ray, DVD. It will be available in 4K Ultra HD on September 8, 2020.
Superman: Man Of Tomorrow: Plotline
The story of Superman: Man of Tomorrow follows the early life of Clark Kent before he regains all his powers and becomes Superman. It will serve as the next animated movie in the DC line. This upcoming movie will focus primarily on the early days of Clark Kent's character, and more recently DC has also revealed an official trailer.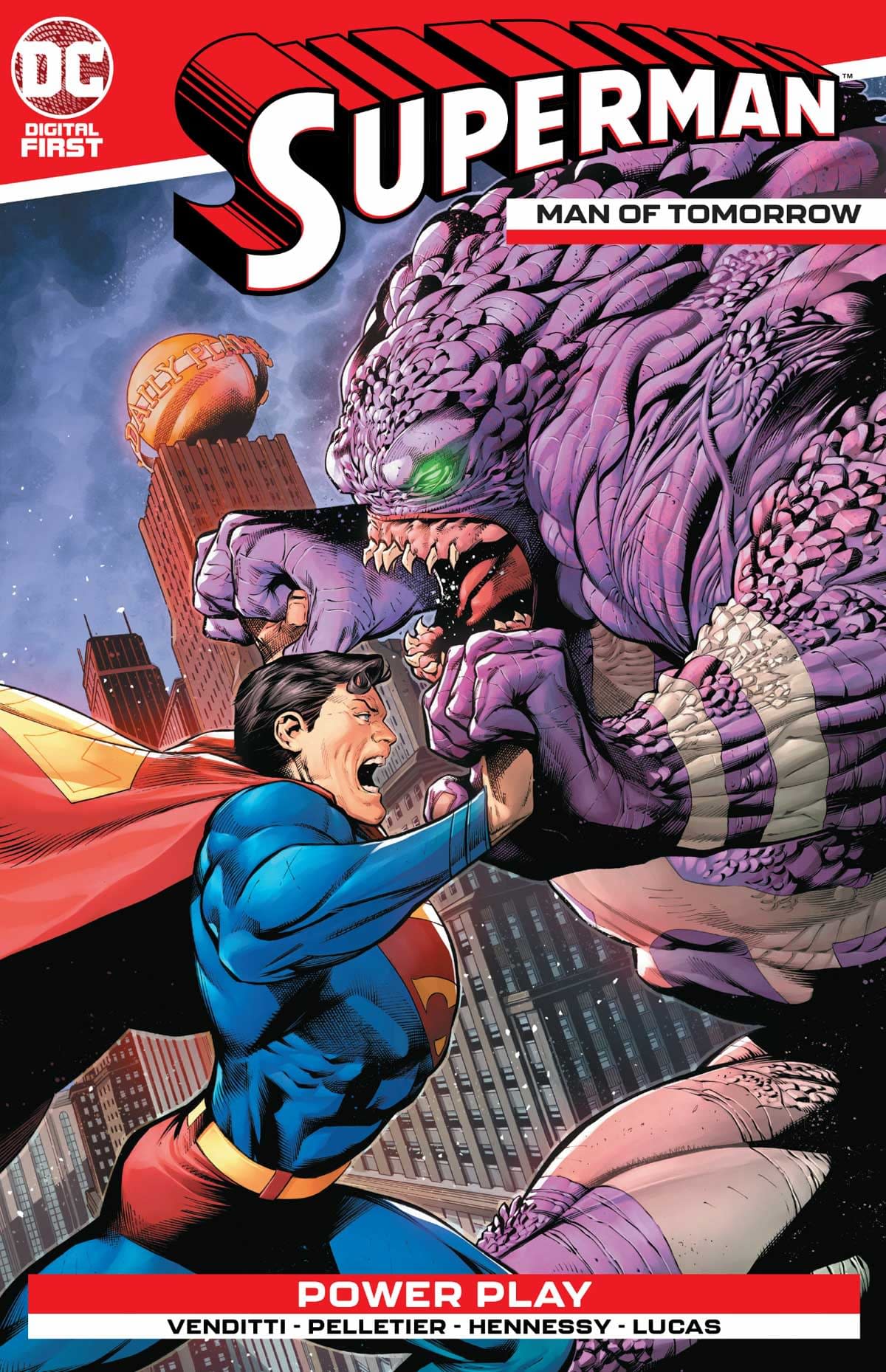 In the trailer, we see Clarke Kent tries to adapt to his job. From the trailer, it's clear that he will follow Clark's first few years of life, and then progress as to how he emerges as the savior of the planet and how he reveals his true identity to people. It also appears that Martian Manhunter will be playing an important role, however, more details remain to be revealed. Although the trailer features both Lobo and Parasite, Lobo will be Calc's first antagonist, while Parasite will be the main antagonist for the film.
Superman: Man Of Tomorrow: Cast
The voice cast of the movie Superman: Man Of Tomorrow will include stars like:
Darren Criss as Clark Kent/Superman
Alexandra Daddario as Lois Lane
Zachary Quinto as Lex Luthor
Brett Dalton as Parasite
Ryan Hurst as Lobo
Ike Amadi as J'onn J'onzz/Martian Manhunter
Neil Flynn as Jonathan Kent
Bellamy Young as Martha Kent
Cristina Milizia as Maya, Petey, and Kaylie
Eugene Byrd as Ron Troupe
April Stewart as Mrs. Ross
Piotr Micheal as Perry White
We will keep you updated with every detail. Stay connected with us!