We would not hold the suspense for long and make your heartbeats back to normal as our very favourite Robert Downey Jr. is officially returning as Sherlock Holmes once more.
A Good News For All Of You!!!
Yes, this is very true! The third instalment to the Warner Bros. detective saga was due for such a long period, all thanks to Robert's busy schedule. But now after the end of his character as Iron Man, he has no time to finally make it happen.
Release Date Of Sherlock Holmes 3
We also have a release date for the upcoming flick which is December 22, 2021. Whoa! A little wait but not too far. The production is yet to begin which is not possible due to the ongoing pandemic which had affected the entire world.
The makers are really excited and they want the third flick to surpass the first two films and receive the same love and appreciation from its audiences.
Plot Of Sherlock Holmes 3
The show would see the return of Jude Law as Dr John Watson and we would reportedly be seeing more of the dependency of both Sherlock and John on each other. As it is very much clear that they both cannot do without each other even though how much troubles and problems they get engaged in.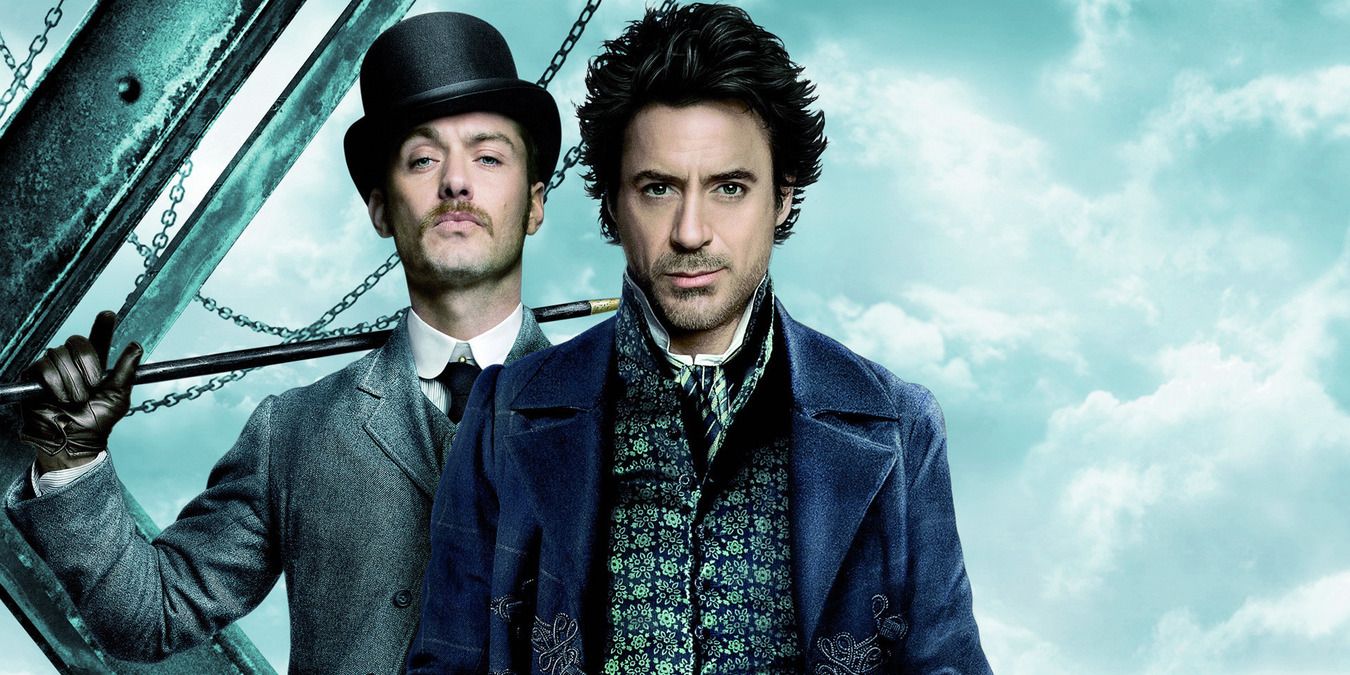 Also, we could probably see Moriarty return as there has to be a potential and a long rival to Sherlock Holmes for a lot of films. Currently, no title had been finalised too hence we are giving it a number title.
Robert Downey Jr. had never failed to impress us with any of the characters that he portrays. His fine ease with the characters and instant wittiness makes us feel that he is a real character and not taking place in a fictional world.
This is a very rare trait that very few could perceive and carry. We hope that the shooting commences soon once the pandemic is over and not much time is delayed to watch it on the big screens.