Many films and television series have been made that are inspired by video games. Not all the films and series have seen success. One film based on a video game that has seen success has been Sonic The Hedgehog. Sonic The Hedgehog released in theaters on 25 January 2020 and did very well at the box office.
A Sequel In Making?
The discussion of making a sequel to hit film has been in process for a long time. It has been reported that Paramount Pictures has given a green signal to make a sequel to Sonic The Hedgehog.
Source: cinemablend.com
The Team 
Jeff Fowler who directed the hit part 1 of the film will return to direct the sequel. Pat Casey and Josh Miller have been roped in to write the script for Sonic The Hedgehog 2.
Was The Sequel Pre Planned?
Sonic The Hedgehog laid the groundwork for its sequel. The ending and mini-credit scene made the sequel a possibility. There are a lot of Sonic video games that have come out. The writers have a lot of material to write the sequel. They can incorporate a lot of mythology in the film.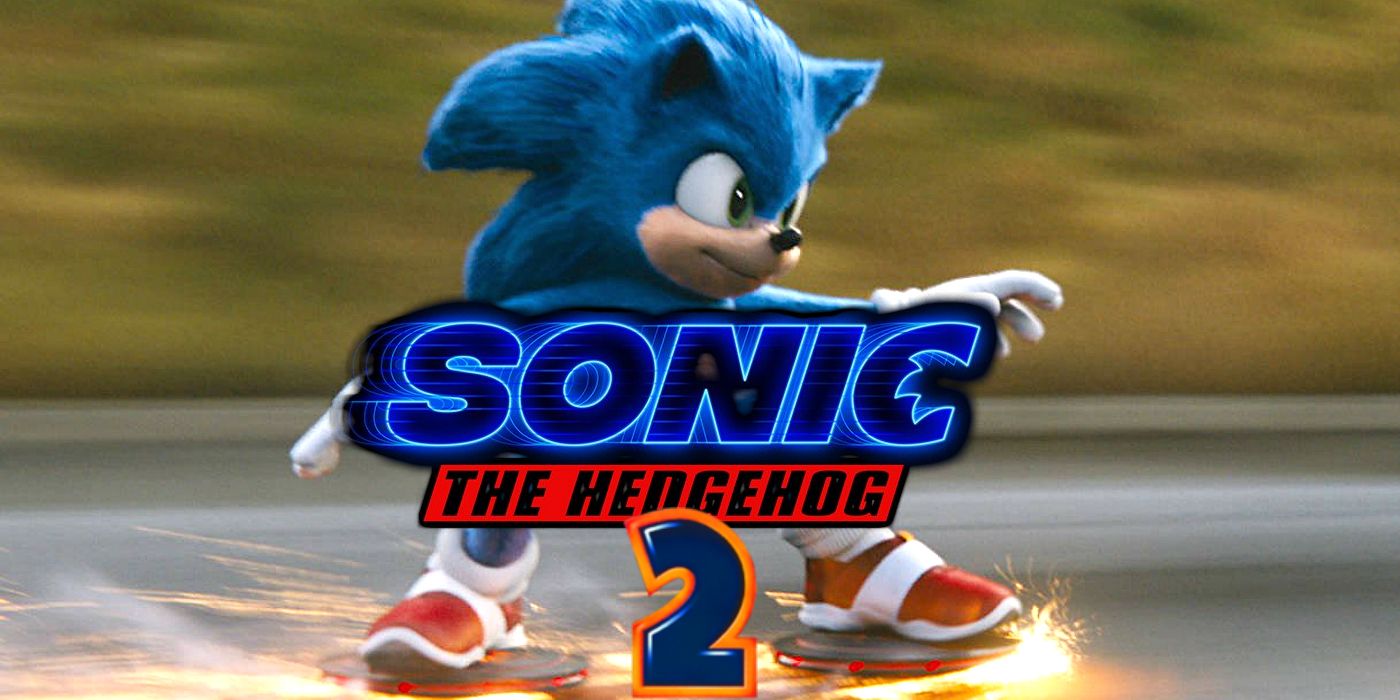 Source: screenrant.com
When Will Sonic The Hedgehog 2 Release?
It is too early to determine the release date of the sequel. The development of the film has just begun. The scriptwriters have started working on the story. The casting has not been finalized yet. At present, the production of all films and series have been suspended due to the spread of coronavirus. It is uncertain when the production work on the sequel will begin.
What Was The Plot Of Sonic The Hedgehog?
Sonic is an extraterrestrial hedgehog who can run at supersonic speeds. He finds himself being chased by a tribe of echidnas. The tribe is after his sonic powers. Sonic receives a bag of rings from his guardian, the Owl. The rings create a portal to other planets. One such ring sends Sonic to the planet Earth. Sonic is living a secret life on Earth. The film follows the adventures of Sonic on Earth.
Cast Of The Film
The cast of the film includes Ben Schwartz voicing Sonic, James Marsden, Tika Sumpter, and Jim Carrey.
Source: psu.com