It seems that the leading online streaming platform Netflix is loving to bring a lot of docu-series, which are mainly unscripted and exciting. It is leaving no stone unturned to keep attracting the viewers with some out of the box content. And the same is the case with this show, which is a travel-based docu-series.
Two Celebrities On An Adventure
What is even more exciting is that the docu-series is starring two famous and young celebrities which are Lee Seung- gi and Jasper Liu. Amazing, isn't it? Yes, it is! So this documentary based show is titled Twogether, which completely justifies the title and the show.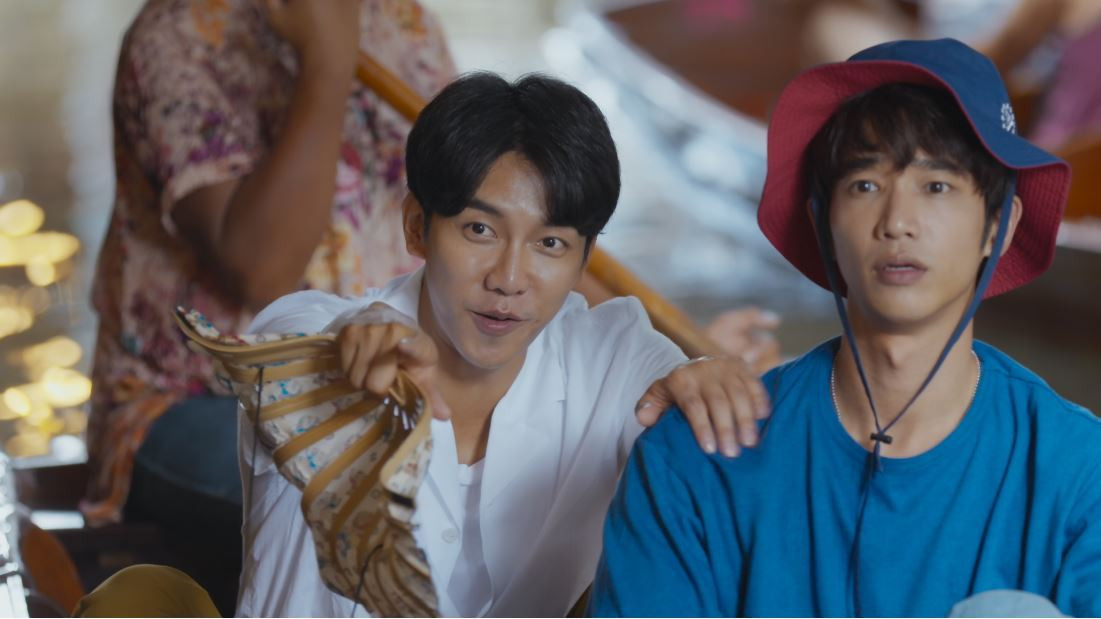 Plot Of The Show
It features two famous celebrities from two different countries who are brought together by their fans to go on a travel expedition to all those places recommended by their fans. And during this period they need to develop a good bond of friendship and help each other to overcome the traveling obstacles in their way.
A Difference, Unique, and an Amazing Concept
Lee is an actor as well as a television host while Jasper is an actor as well as a producer. This is an exciting concept come up by the makers since their fans would love to see how their favorites stars would accomplish this journey and an all mew experience together. The main hurdle that would arise in this show is the language barrier since Lee Seung- gi is from South Korea and Jasper Liu hails from Taiwan. Aah, now this is going to be interesting with nothing but fun and fun.
The docu-series is a six-part show and has already been released on the online streaming platform on June 26, 2020. And it is recommended that you hit your screens and watch this travel journey of two stars together for the first time.
Netflix has so far failed to disappoint the viewers. The streaming channel has already released so many fantastic TV shows and movies that have kept the fans busy in this worrisome time. The streaming service has many TV shows and films in the upcoming list.