The science-fiction movie franchise The Matrix first released in 1999. The film series primarily consists of a trilogy. The Matrix released in 1999, its sequel The Matrix Reloaded, and The Matrix Revolutions both released in 2003. After 17 years the fourth installment of the film is in development.
When Will Matrix 4 Release?
The fourth installment of The Matrix franchise is scheduled to be released on May 21, 2020. Warner Brothers announced the making of Matrix 4 in August 2019. The shooting of the film started on February 4, 2020, in San Francisco. In March, the shooting was abruptly halted due to the spread of coronavirus. All the production work came to a sudden stop. The production house is planning to resume shooting from July 6, 2020.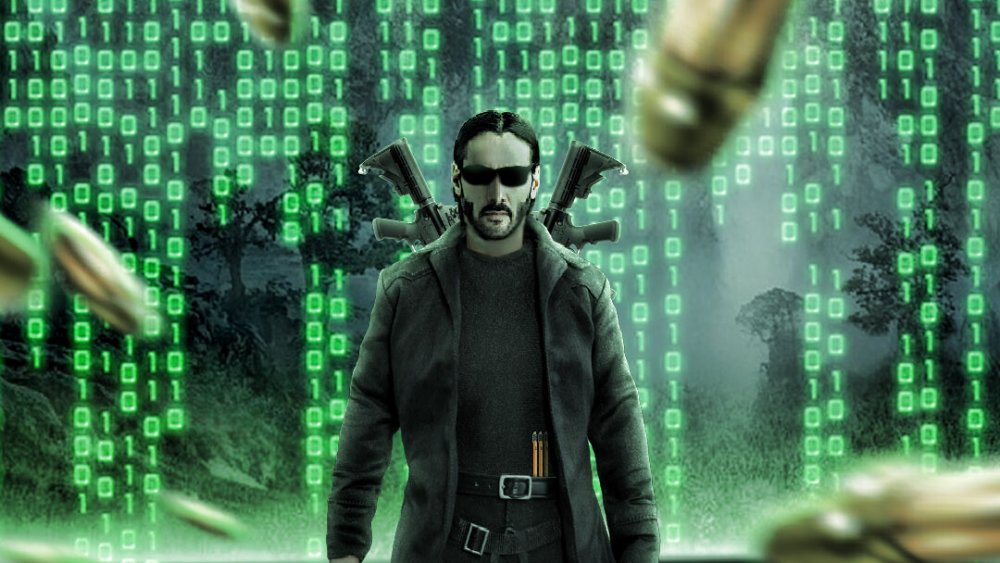 Source: looper.com
What Can The Fans Expect In Matrix 4?
The storyline of Matrix has not been revealed. The storyline will reveal how Neo and Trinity return. The machine war has ended. At the end of the Matrix trilogy, it was told that those who were still plugged to the matrix will be liberated. There are speculations that Matrix 4 will set the stage for future films. Neo and Trinity will pass the torch to the new cast for future films.
When Can Fans Expect To See A Trailer?
As the film is scheduled to release in March 2021, the fans can expect a small teaser in December 2020. The trailer of the film will release in 2021, sometime before the film releases.
Source: filmdaily.com
Keanu Reeves And Other Matrix Alumni 
Keanu Reeves portrayed the character of Neo. He is also known as The One. The actor will return to the Matrix franchise as the film's protagonist. Carrie-Anne Moss will reprise her role as Trinity. In The Matrix Revolutions, both Neo and Trinity were killed. The resurrection of the characters is possible in the reality-bending world of Matrix. The Oracle had also predicted the return of Neo in the final moments of the film.
Hugo Weaving who portrayed the character of Agent Smith will not return to the franchise due to a scheduling conflict. Jada Pinket Smith who played Niobe will also return for the film. Lambert Wilson who was the Merovingian is also coming back.
New Additions To The Cast
A lot of famous names have been added to the Matrix 4-star cast. The cast includes Neil Patrick Harris, Priyanka Chopra Jonas, Yahya Abdul-Mateen II, Jessica Henwick, Brian J Smith, Ellen Hollman, and Andrew Caldwell.
Source: movieweb.com