Avengers Endgame is undoubtedly one of the best MCU masterpieces ever made. Its Plotline and set of characters make it more interesting, and fans love to watch it again and again, but the one who is ruling every fans' heart is the antagonist mighty Thanos.
The mad titan who intended to wipe out half of the universe existence in a quick snap for a safe environment who are suffering from lack of resources. Despite being a Villain, he has all the respect he deserved as he was not fully selfish at the point he made.
But now the center of attention is that will thee be a standalone movie on Thanos in the future phases of MCU.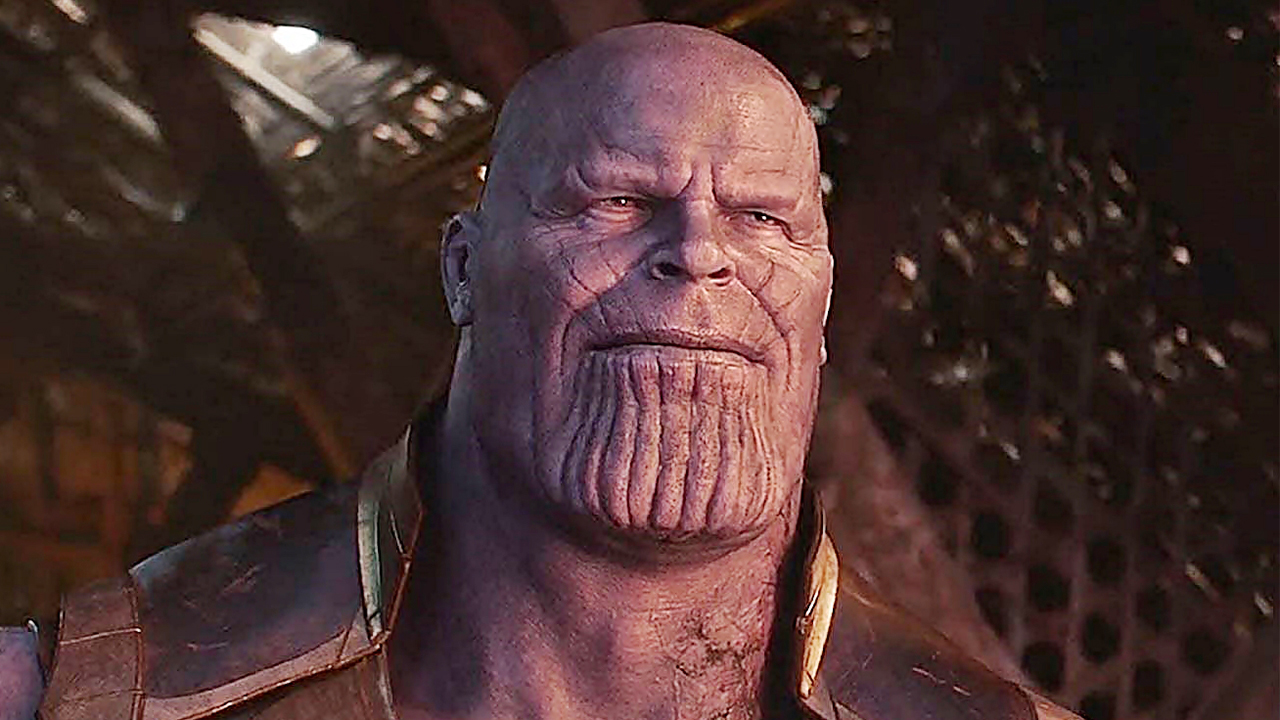 Why Thanos Deserves a Standalone
Thanos's image in the flicks was not much clearer in the MCU; he got mentioned a bit in Guardians of Galaxy and then finally made an appearance in Infinity War and Endgame.
But now the concern is that there is no such information about his past life and his intentions and the main thing why he exactly wants to wipe out half of the living existence.
So now it is more important to clear the air about Thanos, So only a standalone movie could do the rest if he will get to offer a standalone feature.
How It Is Possible?
Russo Brothers already confessed that there'd been a ten-minute cut in the movie, which evidently showed a little about Thanos. His past life and why he wants to wipe out half of the universe and even set behind bars for these intentions.
And on the bonus, it is reported that Josh Brolin still has a contract in MCU, so this is merely indicating that there are chances that we could see Thanos in a standalone movie. If this will happen, then there is a good move by the Marvel to show us what had been missed.