The Halloween franchise has been an interesting journey in itself. Many of John Carpenter's original 1978 sequels closed with new and different touches, often with less than satisfactory results. Halloween II reveals that Laurie Strode (Jamie Lee Curtis) is the lost sister of Michael Myers, an arc that returns again and again, especially later in installments starring Curtis such as Halloween H20 in 1998 AND Halloween in 2002: Resurgence.
But it was a real-time follow-up to Halloween in 2018 that took the franchise to its roots by becoming one of the most popular sequels in recent history. With Jamie Lee Curtis reprising her original role as Laurie (who doesn't belong to Michael Myers at the moment), the sequel became more than just a horror movie. Ignoring all the aforementioned aftermaths and once again a fabulous night after 40 years with Laurie, Halloween 2018 was a terrifying but meandering reflection on trauma and post-traumatic stress through the Strode family's intergenerational lens.
The expected released date for the movie:
The movie was originally slated for a release in October 2020, but unfortunately, it is one of several movies affected by a coronavirus epidemic, and the release date is now delayed by a full year.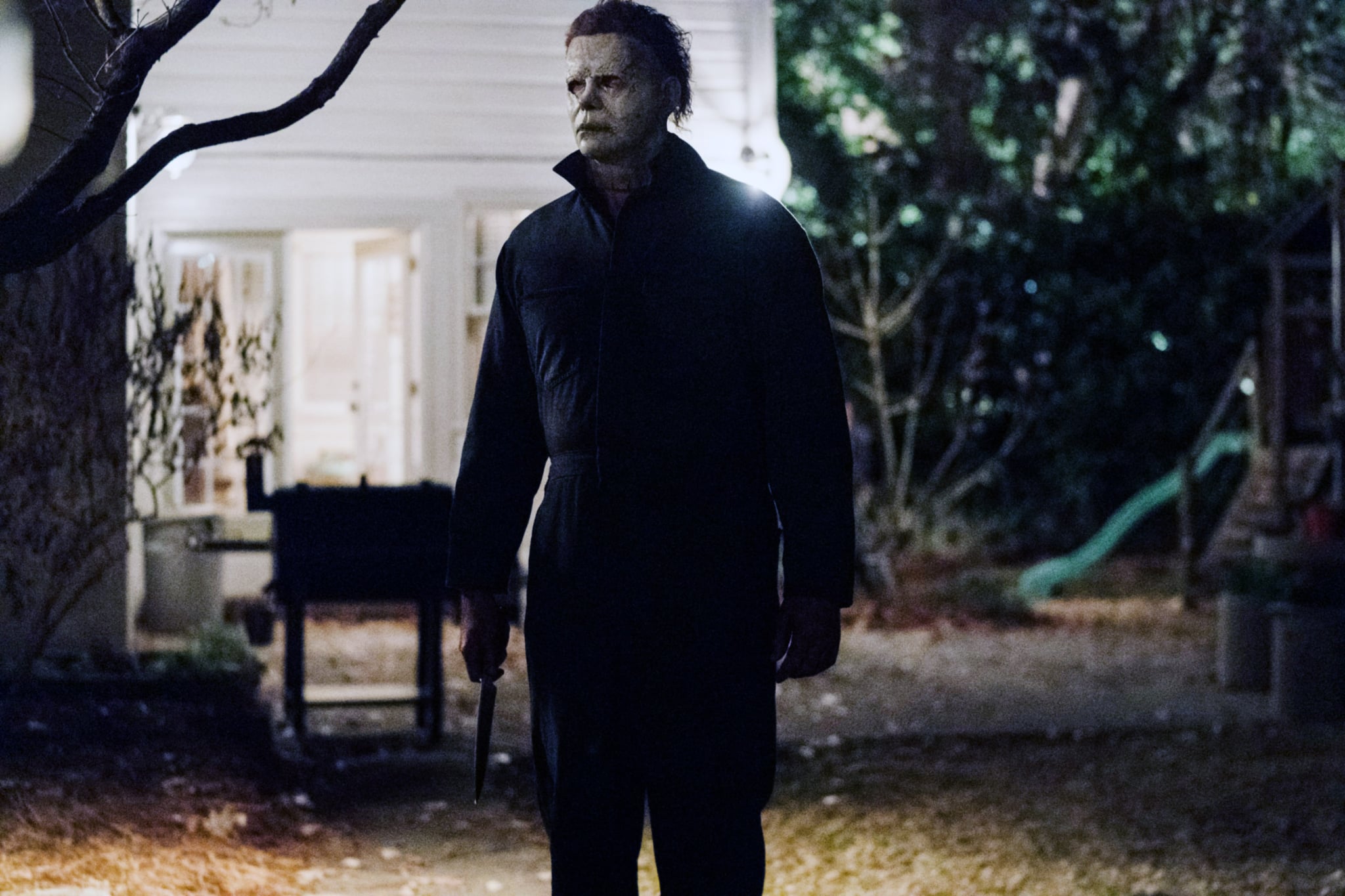 Of course, since it's a must-have to go out for a Halloween movie during the month of October, it makes sense for the release to be delayed a whole year rather than a few months, but the additional weight would certainly be terrifying. As a disappointment to fans.
The star cast of the movie:
Jamie Lee Curtis as Laurie Strode
James Jude Courtney and Nick Castle as Michael Myers / The Shape
Judy Greer as Karen Nelson
Andi Matichak as Allyson Nelson
Anthony Michael Hall as Tommy Doyle
Kyle Richards as Lindsey Wallace
Robert Longstreet as Lonnie Elam
Tristian Eggerling as young Lonnie Elam
Nancy Stephens as Marion Chambers
Charles Cyphers as Leigh Brackett
Dylan Arnold as Cameron Elam