The coronavirus pandemic has taken a huge toll on every studio in Hollywood, and Disney has been adjusting to it ever since many major movies have seen a delay in release date due to the theaters being shut for public safety.
The release date of live-action Mulan's remake has seen another delay with fans being left in a dogma, the original release date of Mulan was March 27, 2020, but it was shifted to July 24, 2020, and it looks like another delay is falling upon us.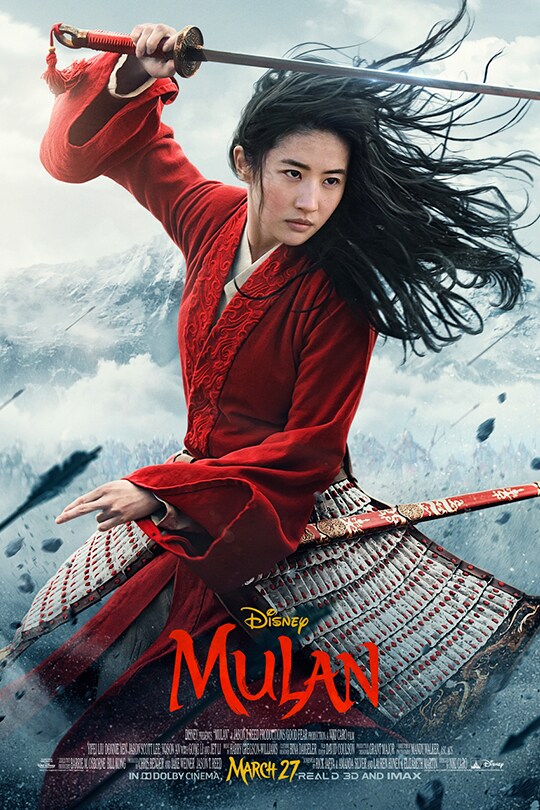 MULAN FACING ANOTHER DELAY
Its been a tough time for everyone, and some of the biggest theater chains have come out with their summer schedule and plan on reopening the theaters mid-July this was supposed to be one of the busiest times for these theater chains with all the movies coming out to get a release.
A new report has said that there is a great possibility of Mulan getting another major delay the reason for this would be the rising numbers of Coronavirus which has made Disney rethink about their strategy, Disney is relying on to China to boost Muln's numbers, but theaters in China are not yet open and so is the case all around the world.
Disney has not yet officially announced a delay is the release of Mulan. Still, it is inevitable as Mulan will not do well theatrically if Disney were to release amidst a global pandemic.
Disney might delay Mulan to December or even possibly 2021, so for all the eager fans, we would like to say that home stays safe and whatever decision Disney comes up with, we will have to agree on to that.
That is all we have for today we will keep fans updated on the latest news about Mulan until then continue reading with us!