Five years ago Daredevil released on Netflix and fans were quick to get the hang of the show, this show took us into another realm of Marvel Cinematics world with another superhero, the show aired for two seasons, but then it was canceled by Netflix fans will never understand the need of Netflix canceling great shows.
However, since the show was canceled, fans have been actively taking part in the campaign called #SaveDaredevil. To our surprise, fans have been successful in saving the show as recent reports show that Daredevil has been renewed for a season 3.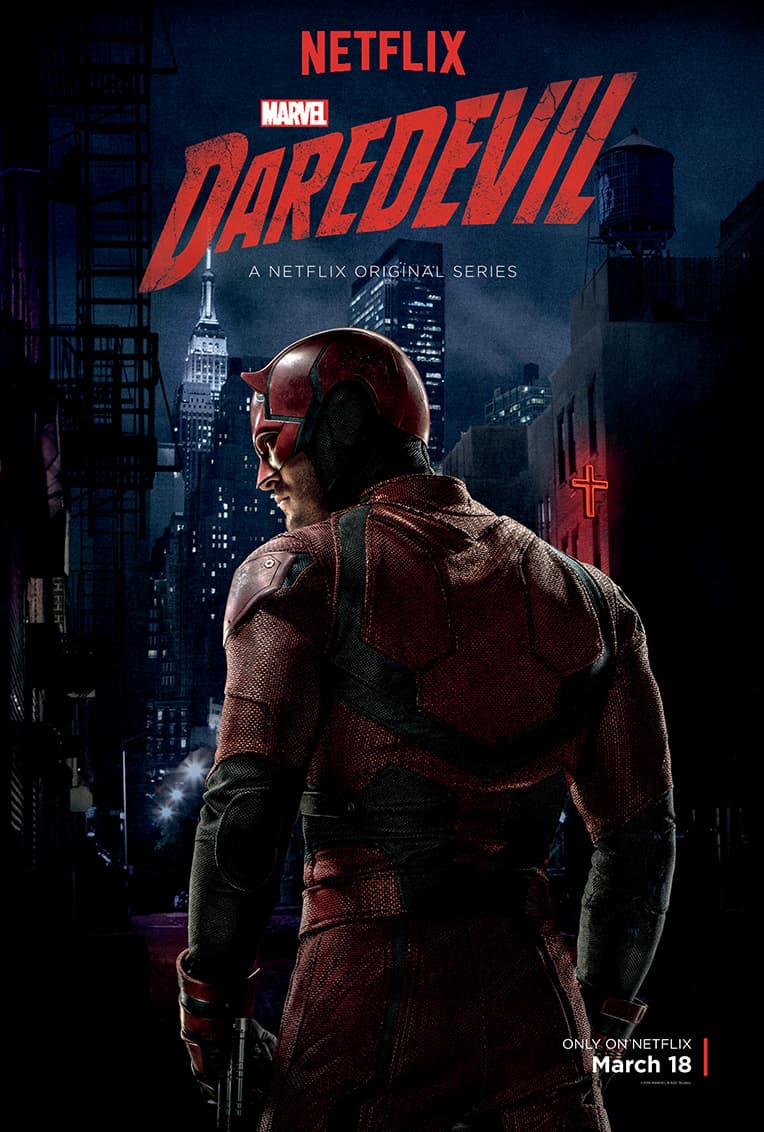 FANS POSTING THE CAMPAIGN ON TWITTER
Active support of fans can be shown as they never stop posting about how the series should renew; we will share some of the tweets that fans have made during this tough time.
Thank you #Marvel for giving us the best show 5 years ago today!! #SaveDaredevil pic.twitter.com/6BO5h4LKQ3

— Simply Charlie Cox #SaveDaredevil (@SimplCharlieCox) April 10, 2020
Today 5 years ago, something incredible happened! Happy anniversary to all people involved ❤️ You all have created something extraordinary and you should be proud of yourself! And you @Kevfeige @Marvel and @hulu, don't be stupid! Just #SaveDaredevil with #CharlieCox and all cast! pic.twitter.com/C7Cq2ZGZPr

— Charlie's Goddess #SaveDaredevil (@ChTCoxsGoddess) April 10, 2020
CHARLIE COX THANKS FANS 
Charlie Cox has come forward to thank all the fans for supporting the show and practically saving it, the main reason as to why Netflix canceled Daredevil was because the raising of the show saw a sharp decline of 57%,
Netflix is very particular about viewership; they only continue shows that are attracting an audience.
Charlie Cox is still unsure about a season 4; however, he is certainly happy about the fact that fans have enjoyed the show and are willing to try to get the show revived.
New speculations and rumors have been surfacing the internet about a renewal of the series; however, it is not valid.
At least it has not yet been officially, no significant action came out of the campaign, but actors are thrilled with the support that they have gotten from the fans.
That is all for today; we will keep fans updated on the latest news about Daredevil, and if it ever gets renewed in the future, until then, continue reading about your favorite shows, and movies stay home to stay safe.