Here is what we know about the high school where Chadwick Boseman studied in, creating a scholarship in his honor!
Well, well, well, as all the people who were in love with the late Hollywood actor called Chadwick Boseman who was our heartfelt hero in the Marvel Cinematic Universe must be all aware of the fact that how much respected and loved he was by all the people in the nation.
The man was diagnosed with stage four spine cancer back in 2018 but still, he kept fighting for his life and went on to name pretty awesome film for Marvel in his role of Black Panther and only the Almighty knows how painful it might be for him to do all those action sequences that were required in the scenes for the films.
Here is what Walter Mayfield has reported to TMZ regarding the scholarship they are creating!
As of right now, in the form of a tribute to his memory, the latest honor for the late star is all about providing education.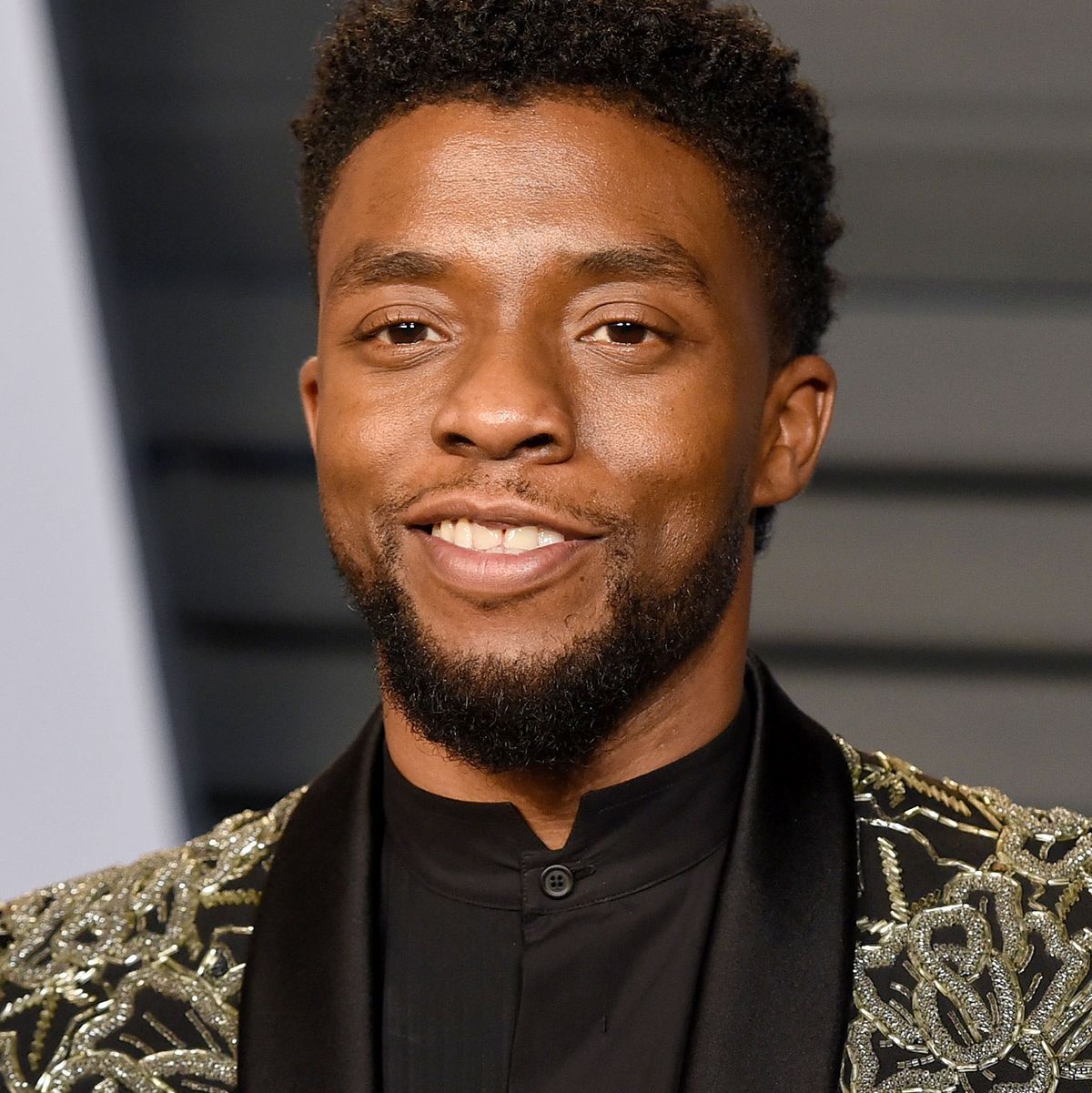 Source: vulture.com
This news has been reported by a fellow news media outlet called TMZ who reported that Walter Mayfield who is the principle of T. L. Hanna High School which situated in South Carolina told the outlet that they are now forming the Chadwick Boseman Memorial Scholarship for a yearly honor to a student who really deserves it. It should be noted that Chadwick Boseman studies in this same school when he was a teenager.
This scholarship will be called Chadwick Boseman Memorial Scholarship and there are few people who are willing to contribute towards it already!
Mayfield went on to reveal that their manor goal is to create a sustainable scholarship for all the years to come and their school is now aiming to raise an amount of almost 100 thousand US dollars towards the end of it.
He also revealed the fact that there are already a bunch of people after their announcement who have now reached out towards contributing to this good deed.