Brew Brothers as the name suggests is a story about brothers who are obsessed with beer, season one did really well amongst the audience, the show is created by Greg Schaffer, the show is a light comedy which you can enjoy with your friends and family.
So, let us get into the details about Brew Brother season 2.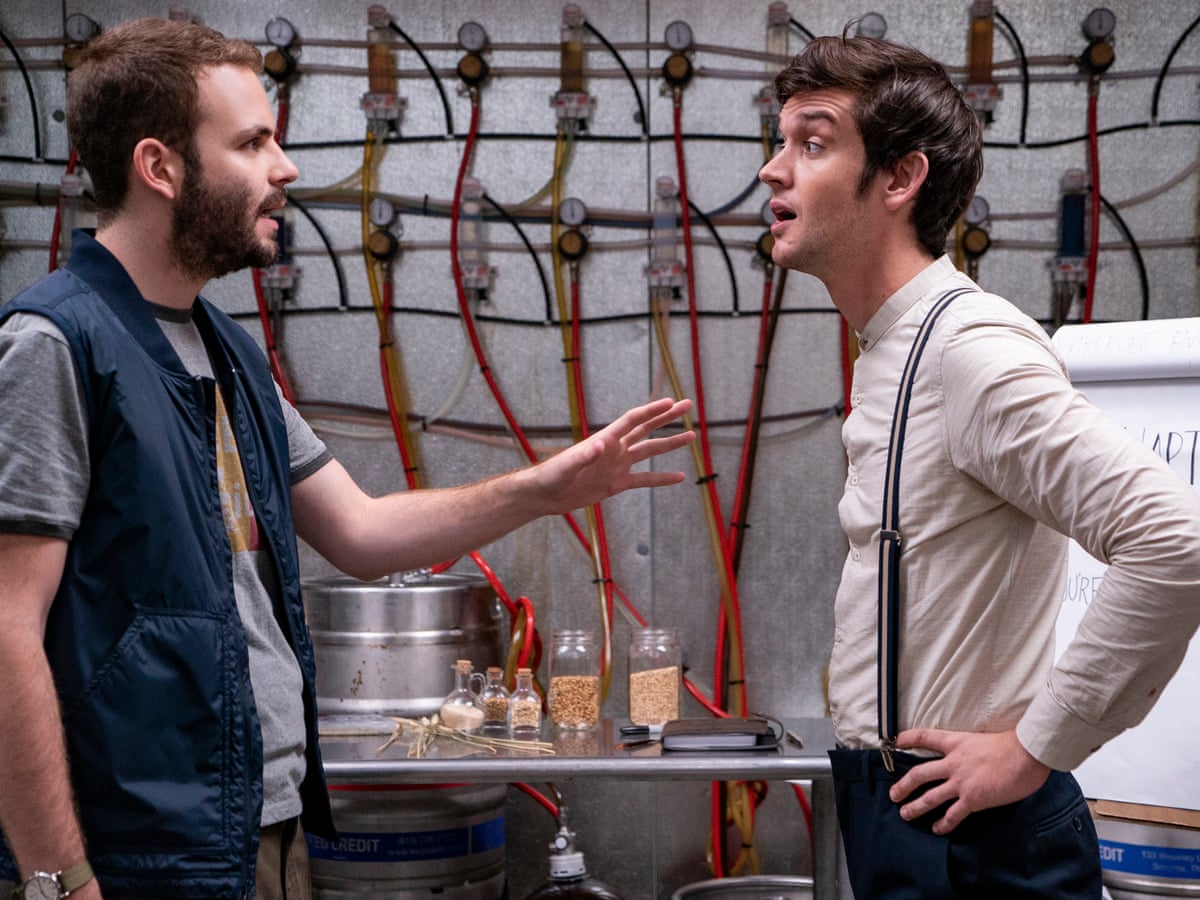 RENEWAL AND RELEASE DATE FOR BREW BROTHERS SEASON 2 
Season one of Brew Brother premiered on Netflix on April 10, 2020, Netflix usually takes up to 3 months before the renew a show for another season in this case Netflix has not yet made any decision, so it goes without saying that Brew Brothers have not yet been renewed for a season 2.
Brew Brother is not everyone's mug of beer the show was not able to make it to Netflix's top 10 list, however, fans do expect to see a season two
If Netflix renews Brew Brother for season two we can expect the show to make a return by mid- 2021.
CAST FOR BREW BROTHERS SEASON 2 
Here is a list of cast members we will see in Brew Brothers season 2.
Alan Aisenberg as Wilhelm Rodman
Mike Castle as Adam Rodman
Carmen Flood as Sarah
Marques Ray as Chuy
Zach Reino as Elvis
Inanna Sarkis as Becky
James Earl as Matt
Mike Mitchell as Jack
POSSIBLE PLOT FOR BREW BROTHERS SEASON 2
Brew Brothers revolve around the relationship between Will and Adam who are skilled at brewing beer but when it comes to marketing and selling the beer they lack talent, they somehow try to sell beer with the help of their employees, the show showcases their business management and skills at keeping their brewery afloat.
Season two will be filled with more adventure for Will and adam and all the fans are waiting to see what the story has in store for them.
That is all for today we will keep fans updated on the latest news about Brew Brothers season 2 until then continue reading with us!