Another show that has gained a huge fan following is Blood and Water. This Netflix show is based on the story of Puleng Khumalo, season one only had six episodes, and with that getting over quickly, fans are asking for more.
Blood and Water is a South African series, and Netflix seems to love the show, the show premiered on April 28, 2020, revolving around family drama, teen content and love triangles the show is a perfect binge, if you haven't seen the show yet then we would urge you to binge-watch it tonight!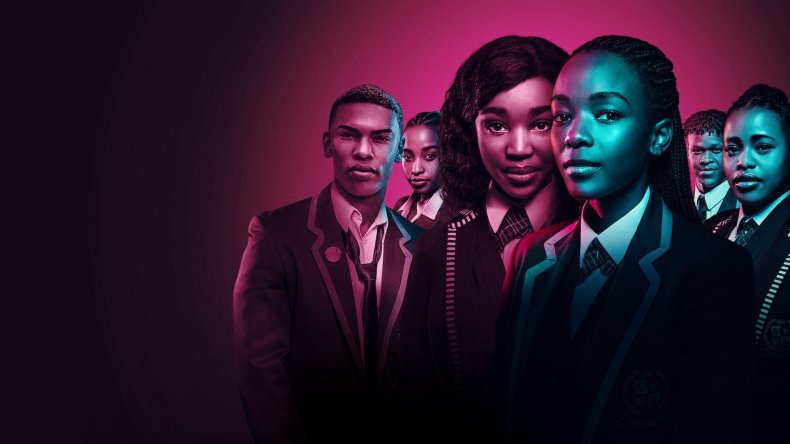 RENEWAL AND RELEASE OF BLOOD AND WATER FOR SEASON 2
Netflix ha snot yet officially announced a renewal for the show, but we are sure Netflix will renew it, Netflix takes up to three months to replace a show, and it has been only one month, so it is too soon to say.
We know that Netflix sees potential in Blood and Water, so fans must be patient as Netflix may take some time to renew the show amidst the pandemic.
As we know, nothing has been officially announced yet, but we are hoping to see season 2 returning by mid-2021, lockdown in Africa will be eased soon which means that they can start with production soon, but if not then season 2 might get a little late than the usual time.
CAST FOR BLOOD AND WATER SEASON 2
Here is a list of cast members we will see in Blood and Water season 2
Ama Qamata as Puleng Khumalo.
Khosi Ngema as Fikile Bhele.
Gail Mabalane as Thandeka Khumalo.
Thabang Molaba as Karabo 'KB' Molapo.
Dillon Windvogel as Wade Daniels.
Arno Greeff as Chris Ackerman.
Ryle De Morny as Chad Morgan.
Greteli Fincham as Reece Van Rensburg.
POSSIBLE PLOT FOR BLOOD AND WATER SEASON 2
Season 2 will see a significant involvement of Puleng and her family and also a substantial change in Puleng's relationship with Fikile, the series has ranked number one in the US and Africa, and we cannot wait for it to return.
We will keep fans updated on the latest news about Blood and Water until then continue reading!