The spread of coronavirus has halted the production of television and web series and the movies. The virus has put the whole world on hold. The release dates of many films and series have been pushed to later dates. The fates of a lot of series and films are in limbo. Channels have canceled a lot of series.
The fate of Big Brother is uncertain. The show that was supposed to premiere in the summer of 2020, has now been postponed to an undecided date due to the ongoing pandemic.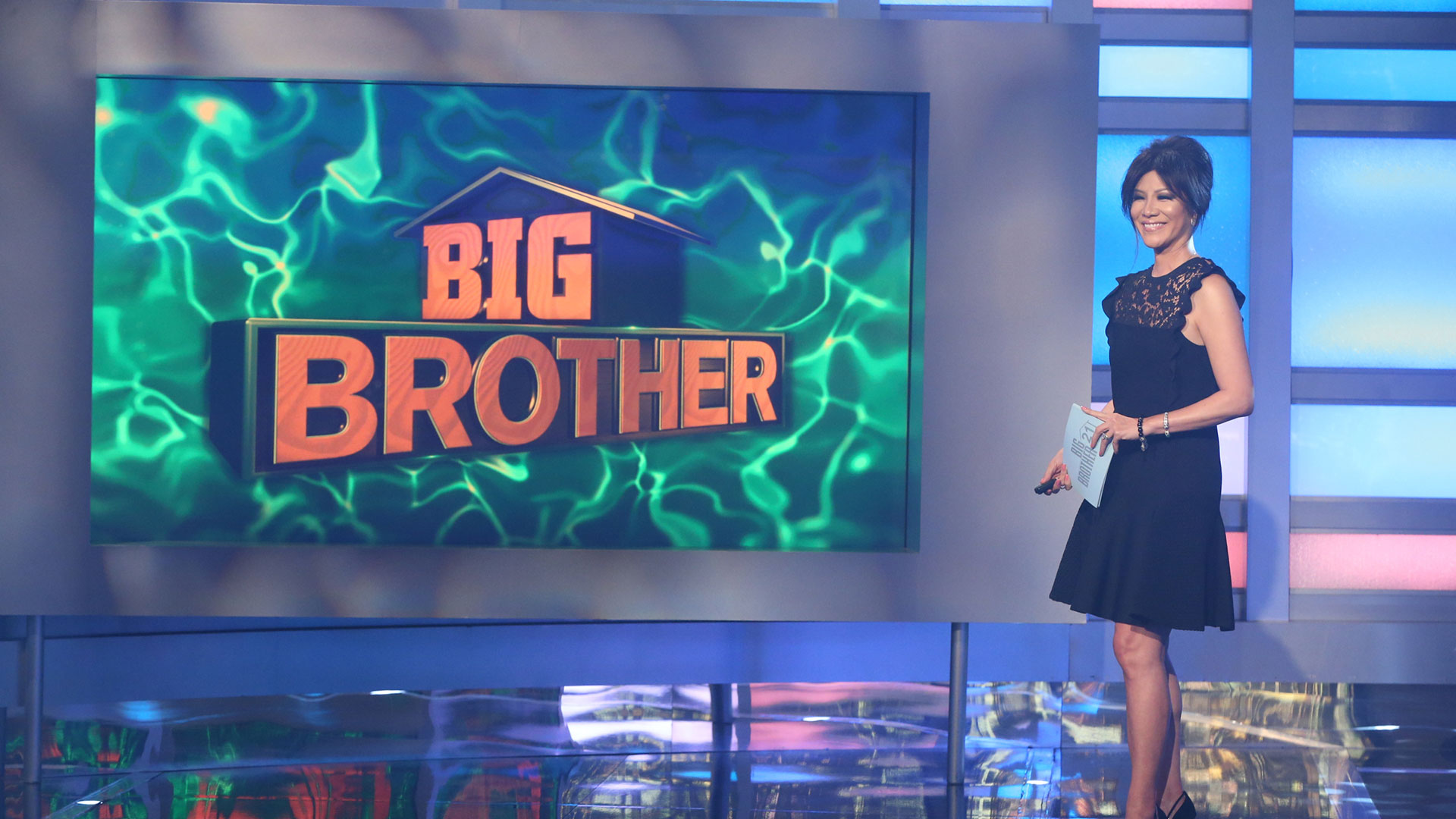 Source: cbs.com
Will Big Brother 22 Happen In 2020?
CBS Entertainment president Kelly Kahl recently told in an interview that they are optimistic that Big Brother Season 22 will air in the summer of 2020. They are making sure that the show goes on. The show might release a little later than it usually does.
Who Is Returning To The Show?
Julie Chen-Moonves who has been hosting Big Brother for a long time will return as the host of the show. She had confirmed the news through her Instagram account on September 5, 2019.
Any News On The Housemates?
There is no news on the names of the houseguests. The channel is yet to release the names of the people shortlisted to be the houseguests in season 22. The names of houseguests of Big Brother 21 was not announced before 17 June. The names were announced in the same month when CBS revealed the season's premiere date, the theme of the show, and the house design.
Are The Auditions For Big Brother 22 Still On?
The auditions for Big Brother 22 closed on April 5, 2020. The casting director of Big Brother, Robyn Kass took to twitter to announce that the auditions for season 22 have been closed. He said that the auditions were open for 6 months.
Source: bigbrothernetwork.com
Will Season 22 Be An All-Star Season? 
Season 22 of Big Brother marks 20 years of the show. Being completed 20 years fans assume that season 22 would be special. They want season 22 to be an All-Star season. One fan tweeted WANT ALL VETS NEXT SEASON! Yeah I said it. I'm over these newbies who are afraid to lie and play the game for fear of bitter juries. Plus this season's cast was a 2 out of 10. #BB21#bb22.