As we know Ben Affleck and Ana De Armas are in a relationship they have been seen spending alot of time together, Ana was recently introduced to Ben's children and it looked like everything is going pretty well for the couple.
So, without wasting any time let us get into the details as to why Ben Affleck is banned from No Time To Die's premiere.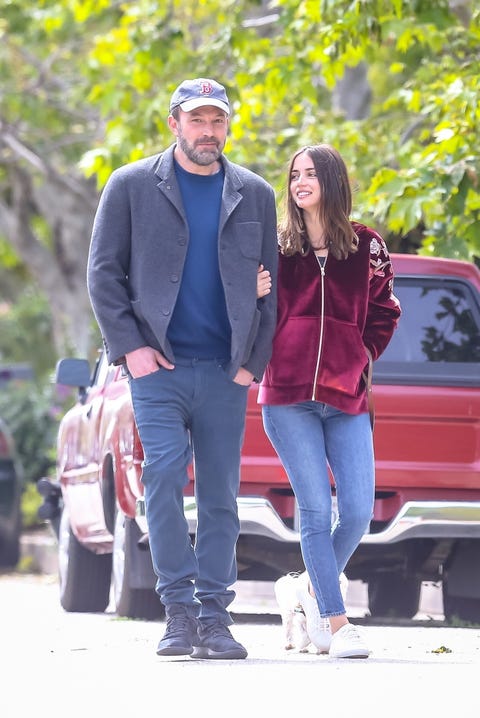 WHY IS BEN AFFLECK BANNED FROM NO TIME TO DIE PREMIERE?
Ben and Ana's relationship bloomed when they started working together for their upcoming movie Deep Water, they play a married couple and just fell for each other, Ben recently separated from Jennifer Garner and it looks like he has already found a special someone.
Ben and Ana's relationship didn't seem to be very serious until recently when Ben made her meet his kids, they also took a cozy family vacation together which shows that things between Ana and Ben are getting serious.
No Time To Die is one of the latest bond productions, Ana stars the movie as Paloma and it looks like makers want her to walk the red carpet along without her beau.
IN CONVERSATION WITH A TRUSTED SOURCE
A source has come out claiming that the makers want all attention on the stars Daniel Craig, Rami Malek, Naomie Harris, Lashana Lynch, and Ana on the day of the premiere, the source said that the premiere of this movie has been awaited for a really long time.
The source added saying that they don't want Ben's PDA to take the spotlight from the event and so they have asked Ana to walk the carpet solo, they want all eyes only on the cast and the movie.
The couple has been seen showing off their love for each other on various occasions, that is all for today we will keep fans updated on the latest news about Ana and Ben until then continue reading with us!