'FRAGGLE ROCK': JIM HENSON SERIES WILL HAVE A REBOOT ON APPLE TV +
Let's play, leave your problems …
Good times for puppets. After the success of the stupendous 'Dark Crystal: The Age of Resistance', the confirmation in Disney + Spain of the expected 'More Muppets than ever' and updates on the unexpected sequel to 'Inside the Labyrinth', on Apple TV + they have decided transform what was planning to be a nostalgic little snack into a whole new series titled 'Fraggle Rock: Rock On!'
'The Fragile' came into the world in 1983, and for a hundred episodes aired over five seasons, they brightened our lives in a colorful world filled with adventure, misunderstanding, and situations between the bizarre and the impossible. Ideal for its protagonists and for an audience open to jaleíto.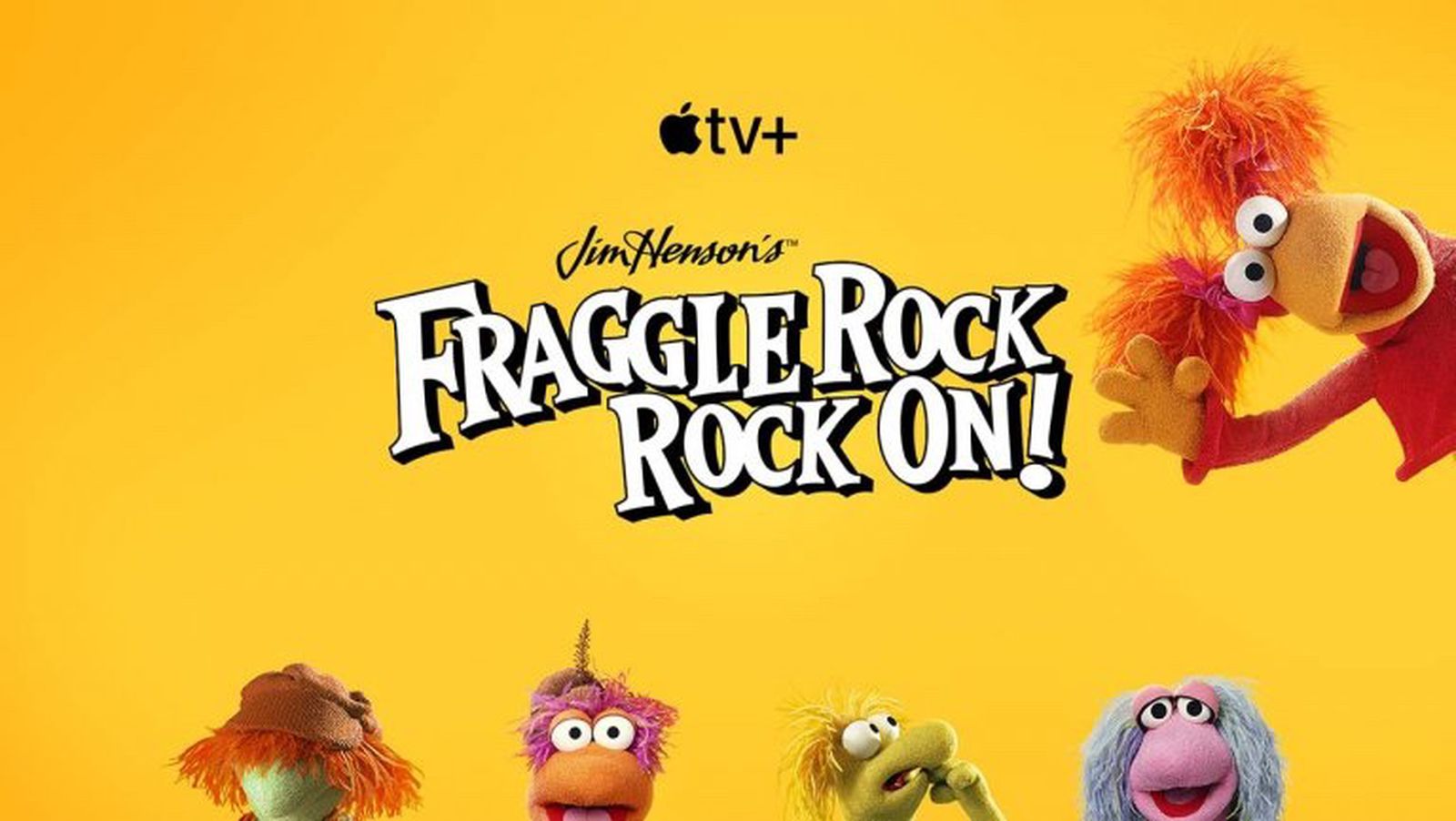 Apple TV+ will help Jim in restarting the series:
Since the fleeting 1987 animated version, we've had little news about the series until, a few years ago, HBO reissued the original adventures. The numbers forced certain firms to move the project and, finally, Apple TV + ended up being the platform on which Jim Henson Company has entrusted its restart.
Production is halted due to COVID-19:
Initially featured as small gags rolled by the production team confined to their homes during the COVID-19 crisis, today we have learned that 'Fraggle Rock: Rock On!' Will officially become a full-length reboot of the original series in the one that we will meet again with the already known characters and we will discover new rascal.